New funding will help to further scale the Climeworks solution
Climeworks has successfully raised CHF 73 million (USD 75 million) in equity from private investors. This is the largest private investment into direct air capture to date. The funding will help to drive forward the company's scale-up roadmap and expand its carbon dioxide removal capacities.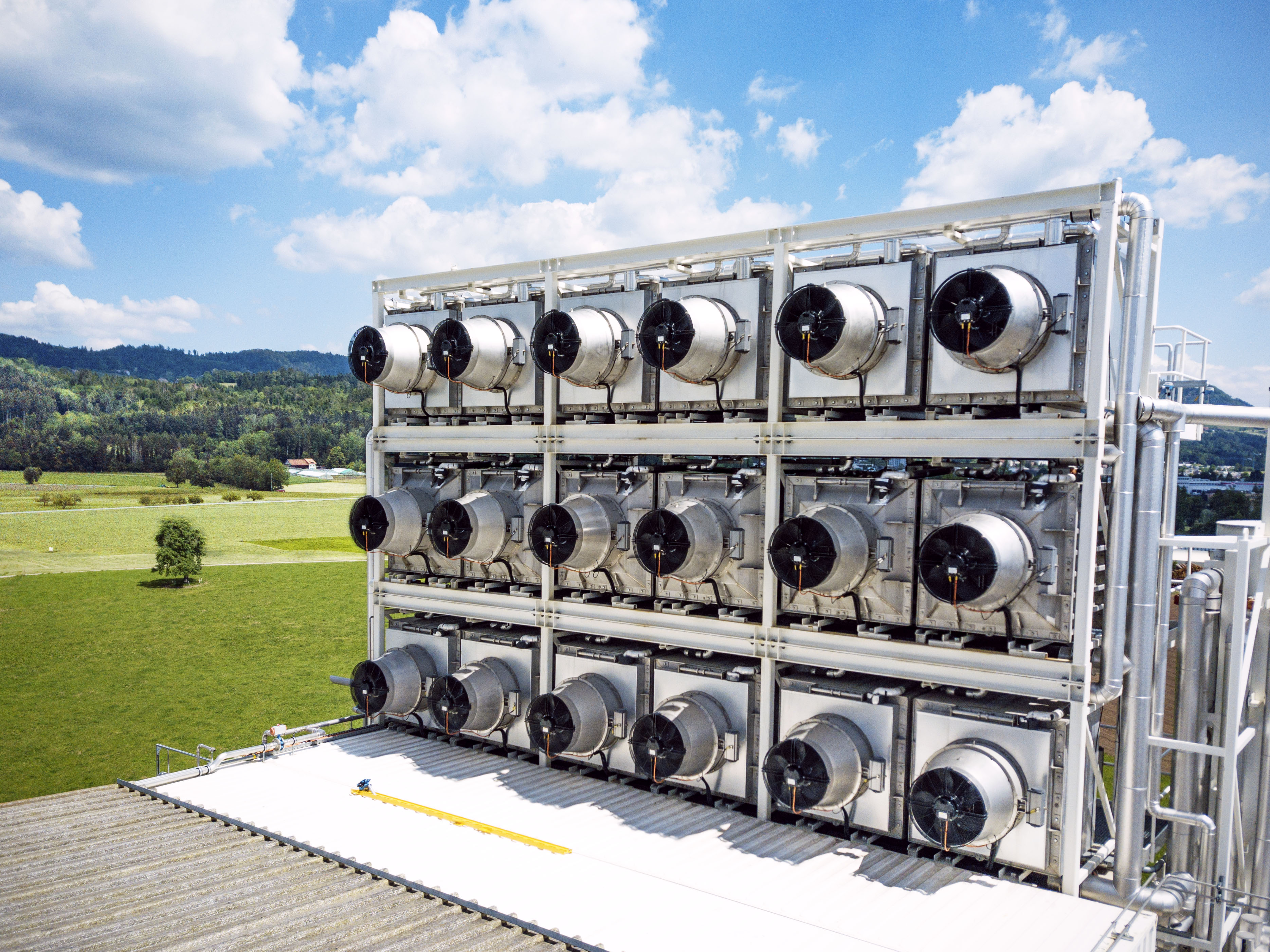 Although the world is struck by a global pandemic, the urgency of the climate crisis does not subside. Investment in the large-scale deployment of climate solutions provides the opportunity to stimulate economies and build a more resilient world – meaning every dollar invested works harder, bringing additional benefit.
Private investors have again confirmed their trust in the Climeworks' potential as a solution to reverse climate change and invested a further CHF 73 million (USD 75 million) in equity – the largest private investment ever made into direct air capture. This brings the total sum invested in Climeworks since it was founded in 2009, to over CHF 120 million.
"We are very thankful for the long-term commitment of our investors, who shared our vision of a climate-positive world from the very beginning. This financing round will take Climeworks to the next level and help us make an ever-bigger contribution to reversing climate change. We aim to inspire 1 billion people to remove carbon dioxide from the air – and this investment will contribute to achieve that goal." says Christoph Gebald, co-founder and co-CEO of Climeworks.